There aren't many things in our homes that we miss more when they stop working than central heating and hot water. It always seems to happen in the winter too, at the time when you're the most reliant on them for comfort.
We've got you covered
You should always ensure your boiler is in top working condition. Don't wait until something goes wrong; prevent the problems from happening by having your boiler regularly serviced by Heatingoil.co.uk.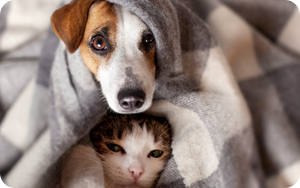 Boiler breakdowns
Boilers lose efficiency over time; increasing the amount of fuel you need to burn in order to produce the same amount of heat. This is caused by a number of factors, one of which is the build-up of sludge as a by-product of the burning process.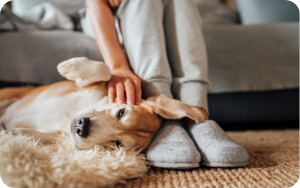 Peace of mind
When we service your boiler we give it a full inspection to make sure every part of it is working properly. It will be tested for gas pressure and any leaks or corrosion, and fully cleaned if necessary.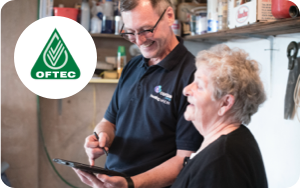 OFTEC REGISTERED
Heatingoil.co.uk has joined forces with its sister company Certas Energy to offer oil boiler servicing, provided by OFTEC registered engineers.
Protect Your Boiler Today