Our Locations
Our wide network of local distribution depots means that costs can be kept low, deliveries can be made quickly for total peace of mind. Simply click on the dropdown menu arrow above and select your region.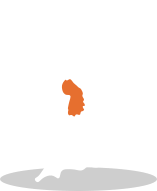 Delivery in NORTH WEST
With an extensive network of local depots, Heatingoil.co.uk offers delivery of standard and premium low cost heating oil throughout the North West of England. It's the easy, reliable service that saves you time and money.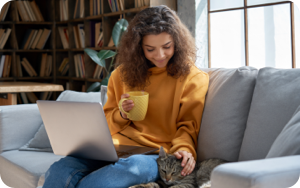 ORDER ONLINE
For next-day delivery of heating oil in the North West, simply place your order before midday*. You can do this using our easy-to-use online ordering system, available day and night.
*All delivery options refer to 'working days', are subject to change and may do so without advance notice. You may be charged extra for one day delivery but all prices quoted on the website are inclusive of this cost.
WE DELIVER HEATING OIL TO:
PROUD TO DELIVER RIGHT ACROSS THE COUNTRY
Competitive Prices
Quick And Easy Ordering
Reliable Deliveries
No Service Charge