Heating Oil for the South East
Our wide network of local distribution depots means that costs can be kept low, deliveries can be made quickly for total peace of mind. Simply click on the dropdown menu arrow above and select your region.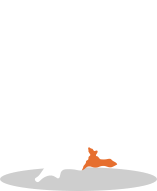 Counties like Surrey and Hampshire may have the rolling hills and woodland many of us love, but more off-beat locations can pose a problem when trying to get your heating oil deliveries. There are approximately 142,000 households in the South East of England that use heating oil as a main source of fuel. With so many homes relying on oil fired heating, it's important to know you can access on time deliveries and the best prices for your heating oil. Heatingoil.co.uk can deliver to remote locations across the South East and access the best deals to save you money on your home heating oil.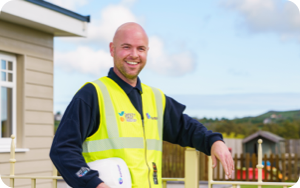 Heating Oil from Depot to Door
Our national distribution network helps us to provide an unrivalled delivery service. We have local depots near your home in the South East. This means that no matter if you live in a quiet pocket of Kent or amongst the streets of Oxford, we can deliver your heating oil hassle free. We deliver Monday to Friday and will pre-arrange a specific day to suit you, keeping your heating oil topped up and your home heated.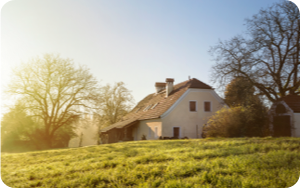 A Great Deal Wherever You Are
From the Sussex Downs to the beautiful borders of Buckinghamshire, customers in the South East can be certain of a great deal on home heating oil. We check current prices and historic data to stay on top of heating oil trends. We provide high quality kerosene and premium kerosene, and always offer our very best price to make sure you're getting a great deal.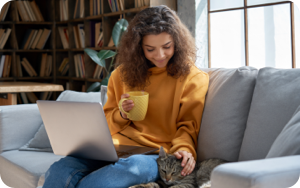 Order Your Heating Oil Today
If you're looking to top your heating oil tank right up, or just want a smaller delivery to see you through a cold snap, our 24 hour ordering system is all you need to get started. You can also call us on 0345 604 7465 to speak to someone today. Ordering heating oil near you couldn't be simpler, so you can sit back and relax knowing your home is heated and your aga will never go cold.
*All delivery options refer to 'working days', are subject to change and may do so without advance notice.
WE DELIVER HEATING OIL TO:
PROUD TO DELIVER RIGHT ACROSS THE COUNTRY
Competitive Prices
Quick And Easy Ordering
Reliable Deliveries
No Service Charge
Heating Oil South East FAQ