Heating Oil Delivery for The East of England
Our wide network of local distribution depots means that costs can be kept low, deliveries can be made quickly for total peace of mind. Simply click on the dropdown menu arrow above and select your region.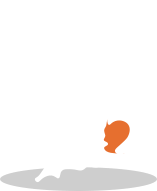 There are roughly 209,000 households in the East of England that rely on off-grid and alternative heating. If heating oil is your main source of home fuel, you want to know that your deliveries are taken care of and that you are getting the best price for your home heating oil. 
Homes throughout the East of England, from Norfolk to Ipswich and Colchester to Essex can take advantage of our best deals on home heating oil and be assured that when the winter draws in and it's time to get cosy, your heating oil is topped up and ready to use.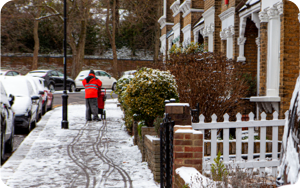 HEATING OIL FROM DEPOT TO DOOR
Our unrivalled delivery network means we can quickly and easily get home heating oil to your door when you need it most. Whether you like to order in small, regular amounts or buy in bulk to see you through more than one season, we can deliver the right quantities for your oil-fired heating needs. Homes in the picturesque villages of Bury St Edmunds and houses in the historic streets of Cambridgeshire can all benefit from quick and convenient deliveries.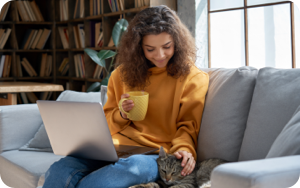 A GREAT DEAL WHEREVER YOU ARE
As part of the UK's largest fuel suppliers, we are able to take advantage of great prices and deals on home heating oil. Prices for kerosene and premium kerosene vary greatly due to instances like the weather or political events. Which is why we monitor the market to give you the best current price on your heating oil in East England. It makes no difference if you're based in Suffolk, Norwich or a market town like Diss, we use our buying power to offer you the best heating oil at the best price.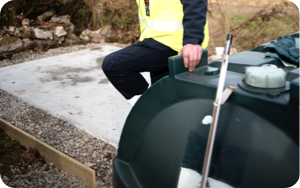 ORDER YOUR HEATING OIL TODAY
You can organise your domestic heating oil supply from the comfort of your own home, any time of day or night. Our 24 hour online quote checker  is open seven days a week for you to request an up-to-date heating oil price. If you'd prefer to call us, you can do so on 0345 604 7465. Our team will be happy to arrange your heating oil order and, with our local delivery drivers living and working in the East of England, you can be sure your heating oil delivery will be just around the corner.
WE DELIVER HEATING OIL TO:
PROUD TO DELIVER RIGHT ACROSS THE COUNTRY
Competitive Prices
Quick And Easy Ordering
Reliable Deliveries
No Service Charge