Our Locations
Our wide network of local distribution depots means that costs can be kept low, deliveries can be made quickly for total peace of mind. Simply click on the dropdown menu arrow above and select your region.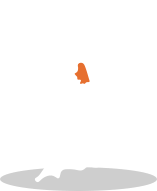 Delivery in North East
Boasting landmarks such as Lindisfarne, Durham Cathedral and Hadrian's Wall, the North East is a region which is rich in history and that appreciates its heritage. It's also a region that can be exposed to some extreme weather conditions, though – strong winds and snow are not uncommon in the winter.
It's important, therefore, for householders in the North East to ensure that they always have enough heating oil – and with HeatingOil.co.uk, that process couldn't be simpler.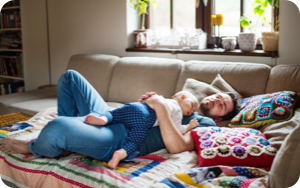 PEACE OF MIND
We appreciate the importance of total peace of mind when ordering heating oil. You want to be assured that what you're ordering isn't only of the highest quality, but that delivery will be easy, hassle-free and value for money.
That's why you can rely on our extensive network of local depots for the delivery of standard and premium low cost heating oil in the North East of England. It's a service that saves you time, hassle and money. We will deliver at a time which suits you – even if you are not at home.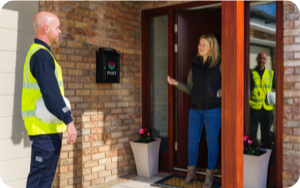 LOCAL DEPOTS
It couldn't be more straightforward; we operate an online ordering system which is available all the time, day or night. What's more, if you place your order for heating oil in the North East before midday, we can offer next day delivery. How much more convenient can you get?
*All delivery options refer to 'working days', are subject to change and may do so without advance notice.
WE DELIVER HEATING OIL TO:
PROUD TO DELIVER RIGHT ACROSS THE COUNTRY
Competitive Prices
Quick And Easy Ordering
Reliable Deliveries
No Service Charge