Heating Oil delivery for The West Midlands
Our wide network of local distribution depots means that costs can be kept low, deliveries can be made quickly for total peace of mind. Simply click on the dropdown menu arrow above and select your region.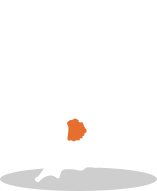 There's nothing worse than running out of essential fuel. Whilst the West Midlands has many charms, it can get cold when winter calls. Which is why, if you rely on home heating oil, you want to be certain it's topped up and ready to use right away, wherever you are in the West Midlands.
Thanks to our network of well-established local depots, Heatingoil.co.uk can supply low price, standard and premium heating oil near you. So, if you want to be tucked up in Telford or warm in Warwick, we can deliver the low-cost heating oil you need to tackle the winter chill.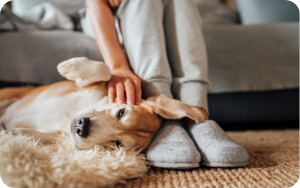 HEATING OIL FROM DEPOT TO DOOR
There's nothing worse than running out of essential fuel; that's why we make ordering it both easy and value for money, no matter whereabouts in the West Midlands you may live.
Our online ordering system makes it quick and easy to get a quote and place an order for your heating oil. We can also arrange deliveries to suit you and have local drivers delivering across the West Midlands throughout the week. Homes from Stoke-on-Trent to Rugby and even in the centre of Birmingham all benefit from convenient deliveries. If, for any reason, you can't be home, we can still fill up your heating oil tank so you can come home knowing it's all been taken care of.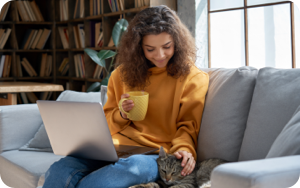 A GREAT DEAL WHEREVER YOU ARE
It doesn't matter which part of the West Midlands you live in, whether it's Stafford, Hereford, Shropshire or Shrewsbury, we always give you the best price for your home heating oil. We offer two domestic heating oil options, kerosene and premium kerosene. We check current markets to ensure we find the right price and pass on great deals to all of our customers in The West Midlands. You can choose the quantity you require and a delivery day that suits you, and we'll provide competitive prices and friendly, local deliveries all year round.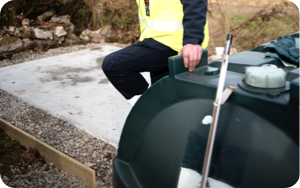 ORDER YOUR HEATING OIL TODAY
You can request a heating oil price day or night, during the week or at weekends, using our online quote checker. Simply fill in your details and our helpful team will call you back. Alternatively, you can give us a call on 0345 604 7465 and tell us whereabouts in the West Midlands you are, how much heating oil you need and when you would like it delivered. Once you place your order, we'll get your home heating oil on its way.
WE DELIVER HEATING OIL TO:
PROUD TO DELIVER RIGHT ACROSS THE COUNTRY
Competitive Prices
Quick And Easy Ordering
Reliable Deliveries
No Service Charge