Heating Oil Delivery for Yorkshire
Our wide network of local distribution depots means that costs can be kept low, deliveries can be made quickly for total peace of mind. Simply click on the dropdown menu arrow above and select your region.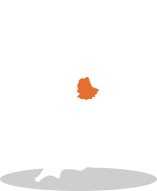 With the sweeping Yorkshire Dales nearby and a whole host of restaurants, shops and gardens to visit, life in Yorkshire has plenty to offer. The rural landscape can make gas central heating harder to come by and in some areas of Yorkshire, 45% of homes are without a gas meter. When you rely on off-grid heating, you want to make sure you have all the heating oil you need to see you through those cold snaps. Heatingoil.co.uk supplies and delivers heating oil to homes across Yorkshire, from Scarborough to Sheffield and anywhere in between, if you need a fast and reliable heating oil delivery, we're right here with the right deal.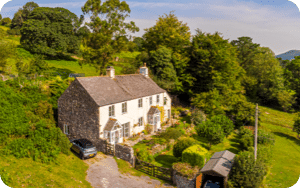 HEATING OIL FROM DEPOT TO DOOR
Our huge distribution network covers all of Yorkshire and means you're never far from your next heating oil delivery. Whether you're along the coast in Whitby or in the heart of York, our fleet of oil tankers along with our friendly local drivers can deliver kerosene, premium kerosene or gas oil direct to your door. When you place your heating oil order, we'll arrange a convenient delivery day and should you need a smaller vehicle, because your home is in a tricky spot, just let us know and we can organise that too.
This is where heatingoil.co.uk comes in. We're a leading supplier of domestic fuel in Yorkshire, with local depots spread throughout the county. You can count on us to deliver your fuel supply at fantastic prices and with reliable service.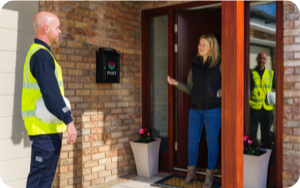 A GREAT DEAL WHEREVER YOU ARE
Heating oil prices in Yorkshire can be unpredictable and are likely to change quickly and often. As part of the UK's largest fuel supplier, our unrivalled buying power means we can pass on the best heating oil prices to our customers. So, no matter if you're in an industrious area of Yorkshire like Bradford or live in a quiet spot like Filey, we only ever give you our best deal for high-quality heating oil.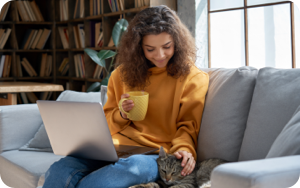 ORDER YOUR HEATING OIL TODAY
We deliver heating oil to homes and farms across Yorkshire, including all main towns and cities such as Doncaster, Halifax, Harrogate and Leeds.  For an up-to-date heating oil price near you, you can fill in our online quote checker any time of day or night. Just let us know which heating oil you want, how much and where you want it delivered to. If you'd rather talk to us, you can call 0345 604 7465 and one of our heating oil team will find you the best deal there and then. 
WE DELIVER HEATING OIL TO:
PROUD TO DELIVER RIGHT ACROSS THE COUNTRY
Competitive Prices
Quick And Easy Ordering
Reliable Deliveries
No Service Charge