Kerosene, also known as paraffin oil, is the most popular form of heating oil, with a high percentage of the UK's 1.1 million oil-heated homes opting for this low risk, efficient fuel source.
What is Standard Kerosene?
Prior to gas and electricity becoming the dominant sources of power in the twentieth century, kerosene was the world's most popular source of energy for heating and lighting. Today it's used in jet engines and oil lamps, as well as home heating systems.
When buying kerosene, make sure you have a suitable place to store it in order to guard against damaging contaminants. Storing kerosene in a plastic container, such as an external tank, is the best place to house both standard kerosene and premium kerosene.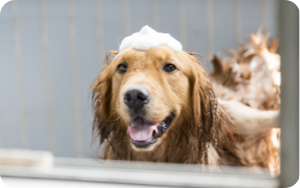 Benefits of standard Kerosene
Extracted from petroleum, kerosene became a popular heating oil due to the fact that it's easy to obtain and lasts longer than oil.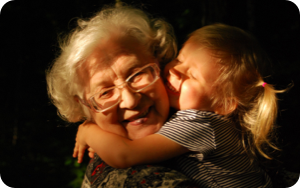 Safe
What's more, due in part to its lack of vapour, it also burns safely, making it perfect for domestic heating systems.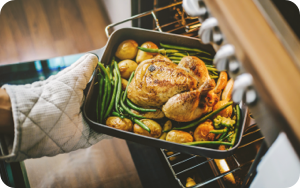 Effective
One of the main benefits of using kerosene is that it produces more British Thermal Units (BTUs) – the measure of the amount of thermal energy needed to raise the temperature of water – than other energy sources.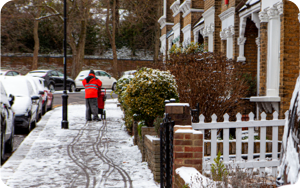 Reliable
Kerosene is used to heat thousands of domestic homes in the UK where there is no gas supply. With a local depot near you, we can help ensure a safe reliable delivery.
Ensure you won't run out of fuel