Heating Oil delivery for South Wales
Our wide network of local distribution depots means that costs can be kept low, deliveries can be made quickly for total peace of mind. Simply click on the dropdown menu arrow above and select your region.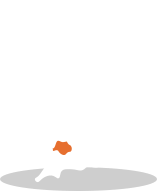 Boasting mountainous national parks and a breathtaking coastline, South Wales is a great place to stretch your legs and explore. Market towns like Abergavenny, picturesque places like Monmouth or even the capital Cardiff, all have homes that use heating oil. We supply and deliver this heating oil through our impressive distribution network, all over South Wales, from January to December.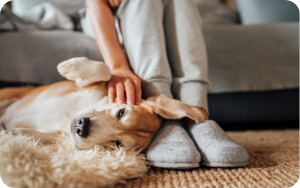 HEATING OIL FROM DEPOT TO DOOR
With depots located all over the UK and Wales, you can rely on heatingoil.co.uk to deliver your heating oil right when you need it and always at a competitive price. If you live near the cliff sides of the Wye Valley or in the Victorian streets of Newport, you can rest assured that with friendly, local drivers and hassle-free deliveries, your next heating oil delivery is never far away.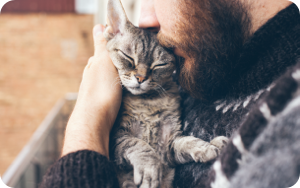 A GREAT DEAL WHEREVER YOU ARE
Households in South Wales primarily use heating oil to heat their homes. We also have customers with oil fired cookers and deliver to farms across the region in large or small quantities. For every customer, and for every order, we always find out the most competitive current price to ensure that everyone who orders from heatingoil.co.uk is getting a great deal. Whether ordering kerosene or premium kerosene, you can always be sure you're getting the highest quality at our lowest price.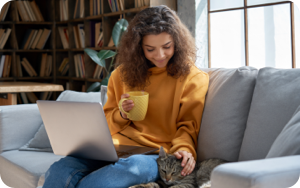 ORDER YOUR HEATING OIL TODAY
We understand that not everyone in South Wales has the same schedule. Farmers in the Brecon Beacons may well keep very different hours to homeowners in the suburbs of Swansea. Which is why our online quote checker is open 24 hours a day, seven days a week. You can submit your details any time of day or night to get a free quote. If you'd rather speak to someone on the phone, please call 0345 604 7465. Our helpful team will be able to arrange your next heating oil delivery wherever you are in South Wales.  
WE DELIVER HEATING OIL TO:
PROUD TO DELIVER RIGHT ACROSS THE COUNTRY
Competitive Prices
Quick And Easy Ordering
Reliable Deliveries
No Service Charge