If you're in the market for a fresh energy source that will save you money, look no further. While standard kerosene oil has been used since the 19th century, premium kerosene is a much newer heating product that burns more cleanly, lasts longer and can even give your boiler a boost.
What is Premium Kerosene?
Premium kerosene is made in much the same way as standard kerosene. Premium kerosene has specialist additives applied and these additives mean that carbon and sludge build up in your tank is reduced. By optimising the performance of your heating oil tank with premium kerosene, you are ensuring that your tank and your fuel perform more efficiently. In summer months, when you may use less heating oil, contaminants and bugs can build up in your tank. Using a heating oil like premium kerosene reduces the impact of this, and its efficient burn time makes it a cost effective option.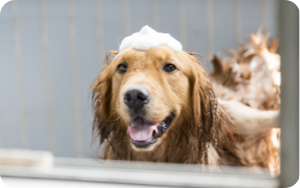 Benefits of premium Kerosene
Premium kerosene is ideal for homes with AGAs or Rayburn Cookers as it's increased fuel efficiency helps oil fired appliances work more productively. If you want a way to improve your oil fired heating system and prolong the life of your heating oil tank, premium kerosene has all the benefits you need.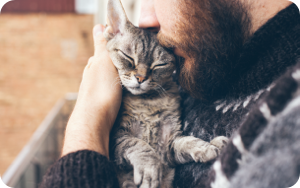 Safe
Premium kerosene is perfect for domestic heating oil systems. Like standard kerosene it does not emit any vapour, meaning it burns safely with no risk of fire or combustion. It also has less pollutants due to the additives applied so your boiler produces less CO2.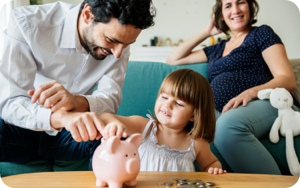 Longer Lasting
With its powerful additives, premium kerosene is able to stay fresher for longer. This results in better fuel economy with the same amount of premium kerosene lasting longer than some other fuels. As premium kerosene also reduces sludge build up in your oil tank, your oil tank will use heating oil more efficiently,  and potentially last longer due to the lack of contaminants in the tank.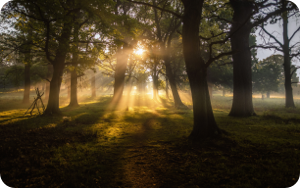 Cleaner
Although all fuels have a carbon footprint, premium kerosene produces a much safer, cleaner burn. This reduces CO2 emissions, which minimises the environmental impact of your heating. Premium kerosene is a great choice for environmentally friendly homes as we all make the change to cleaner alternative fuels.
The Price of Premium Kerosene
Premium kerosene may be more expensive than standard kerosene when you make your initial purchase. Whilst standard kerosene may offer cheaper prices, the benefits of premium kerosene mean that over time, the fuel efficiency of premium kerosene will balance out the price difference. What's more, with premium kerosene being better for your oil tank, your boiler and your oil fired appliances like your oven, the risk of expensive repairs or replacing contaminated heating oil is greatly reduced.
Ensure you won't run out of fuel