Whereas regular kerosene has been used since the late 19th century, premium kerosene is widely regarded as a much more contemporary product. So if you're in the market for a fresh energy source that'll save you money, look no further.
What is Premium Kerosene?
Perfect for homeowners with an AGA or Rayburn cooker, as well as those looking to improve the workings of their home heating system, our premium kerosene has been treated with a range of additives that provide a more efficient, cost-effective energy source.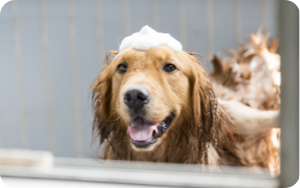 Benefits of premium Kerosene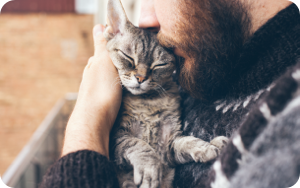 Safe
What's more, due in part to its lack of vapour, it also burns safely, making it perfect for domestic heating systems.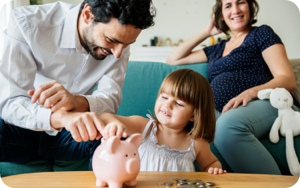 Longer Lasting
By helping to eliminate the build-up of carbon and sludge in your fuel tank, the additives in premium kerosene help to improve the longevity of your system, as well as the fuel itself. What this means is that although it may cost a little more in the short term, in the long term it could save you hundreds of pounds in unwanted repair bills and restocking costs.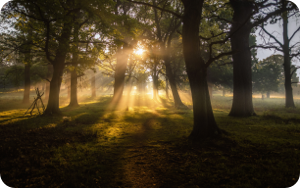 Cleaner
There are plenty of other benefits associated with premium kerosene. One such reason is that it provides a much safer, cleaner burn – helping you to remain environmentally conscious as a homeowner.
Ensure you won't run out of fuel