It's crucial that homes requiring residential heating oil keep their storage tanks in good condition. A leaky tank could result in both public and private drinking water contamination, soil pollution, or potentially even fire and explosions – not to mention expensive clean-up costs.
YOU'VE COME TO THE RIGHT PLACE
You need a new tank that's trustworthy, and a supplier who will be with you during the replacement process. That's exactly what Heatingoil.co.uk specialises in.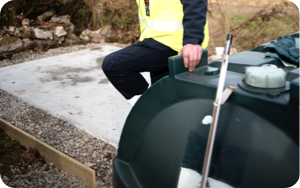 OUR SERVICE
When you get a new heating oil storage tank from Heatingoil.co.uk, you're guaranteed to get the perfect solution for you.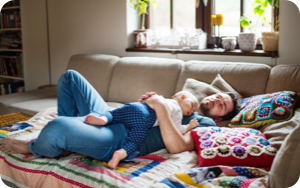 Peace of mind
Sleep at ease knowing your tank has been proffesionally installed and to the latest oil storage tank regulations, referring you to a local OFTEC registered tank installation engineer.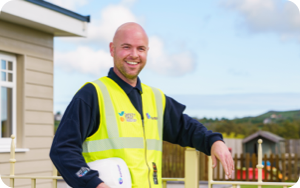 LETS GET TO WORK
So, if you are in the market for a new tank, email us today and let the trained team at one of our preferred partners contact you to discuss your requirements!
Get the perfect solution for you