Heating Oil delivery for the South West
Our wide network of local distribution depots means that costs can be kept low, deliveries can be made quickly for total peace of mind. Simply click on the dropdown menu arrow above and select your region.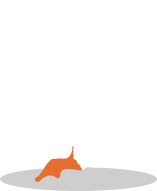 According to government data, the South West of England has the highest proportion of properties without a gas meter, second only to Scotland. If you're lucky enough to live in the South West of England, you'll be used to the stunning coastlines of Cornwall and historic streets of Cambridge. The quaint towns and remote villages are a dream for those visiting the South West, but for residents the winding roads can make it difficult to get heating oil deliveries in the colder months. That's where we can help, with reliable heating oil deliveries to every area in the South West whatever the weather.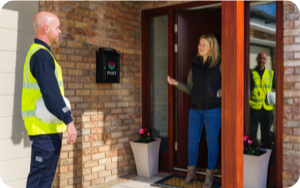 Heating Oil from Depot to Door
With so many popular tourist destinations and thriving market towns, you are never far from a heating oil depot in the South West of England. We have a large distribution network that covers seaside towns and lush countryside idylls. With fuel depots nearby and a vast fleet of vehicles, your heating oil delivery will be with you on a day that suits you and completed in full. So even in the winter, your home in the South West will never be left out in the cold.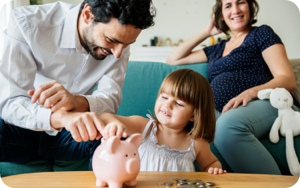 A Great Deal Wherever You Are
Towns and villages up and down the South West rely on off grid heating. In fact, upto 60% of households in Devon alone are off grid. We understand that you want to get the best price for your domestic fuel. We're part of the UK's largest fuel supplier, allowing us to access the most up-to-date and value-for-money prices on kerosene and premium kerosene. We pass every discount, deal and saving onto our customers. So you can rest assured, that whether you're in Wiltshire, Salisbury or Somerset, every home in South West England gets a great deal on their heating oil.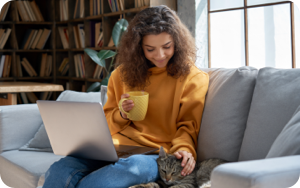 Order Your Heating Oil Today
If you spend your days strolling the South West coast or enjoy weekends in the Wye Valley, knowing your heating oil is ordered and on its way offers peace of mind that money can't buy. Our online quote checker can be filled in day or night or, if you'd rather, you can call us on 0345 604 7465 to order low cost heating oil and arrange a delivery direct to your home. Our drivers will fill up your tank even if you're not home for ultimate convenience.
WE DELIVER HEATING OIL TO:
PROUD TO DELIVER RIGHT ACROSS THE COUNTRY
Competitive Prices
Quick And Easy Ordering
Reliable Deliveries
No Service Charge
Heating Oil South West FAQ