We have a national distribution network covering England and Wales, so you can count on us to deliver your heating oil when you need us.
WHAT WE SELL
We deliver two types of fuel across England and Wales – kerosene and premium kerosene. Find out more about each product by clicking the relevant image below.
Using any of the products we sell in your home heating system is a safe and efficient way to keep those within your home toasty and warm.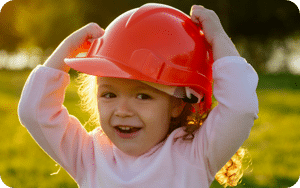 Safe for you
Kerosene and premium kerosene in particular, are two of the safest fuel types you can use – something that's attributed to the fact that neither produce a strong vapour. As a product, kerosene is our most popular, with a high percentage of the UK's 1.1 million oil-heated homes opting for this low risk, efficient fuel source.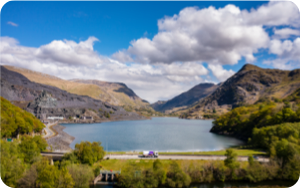 Safe for the environment
Using kerosene to heat your home is safe for the environment too – due in part to the fact that both fuel sources produce far less in terms of fumes than traditional fuel sources, such as wood or coal.
One way to protect your home and local area is by investing in a tank that's specifically designed to house your desired fuel type.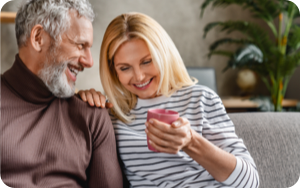 Safe for your wallet
Not only do we offer quick online ordering and the largest distribution network in England and Wales, our offers also help you get the right deal, at the right price, when you need it most.
With fresh new deals updated on the site regularly, be sure to keep checking back to find the right one for you and your home.
Ensure you won't run out of fuel