EAST Wales Heating Oil Delivery
Our wide network of local distribution depots means that costs can be kept low, deliveries can be made quickly for total peace of mind. Simply click on the dropdown menu arrow above and select your region.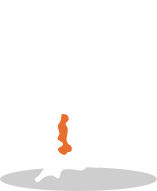 North and South Wales might boast the country's biggest towns and cities, but east Wales still has plenty to offer for both visitors and residents. At the bottom of this region, you'll find the northernmost part of the Brecon Beacons National Park – home to some of the UK's most beautiful scenery and darkest night skies, as well as some of the best rural walking trails.
Move a little further north and you'll come across Wales' most central town, Llandrindod Wells – home to little over 5,000 people – and Newtown, which has a population of around 11,300. Considering these are the region's two biggest settlements, it's not surprising that off-grid fuels are particularly popular in this part of the world.
If you live in the more rural parts of eastern Wales, stocking up on fuel is a must – especially if access to the larger towns nearby and across the border is difficult. By placing your order early on, you could also save some money.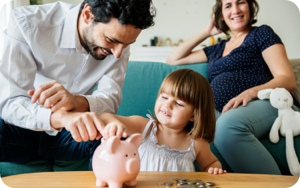 SAVE TIME, HASSLE AND MONEY
Heatingoil.co.uk makes it easy to get your hands on the fuel you need for the colder months. Order over the phone, through our website or via our dedicated mobile app and allow us to save you time, hassle and money. We have a far-reaching network of local depots, meaning we can delivery great value fuel throughout east Wales and beyond – however remotely you live.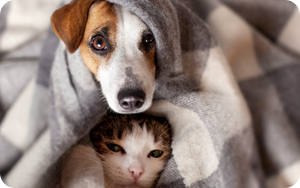 KEEP YOU WARM
We'll deliver directly to your tank as well, which means we don't need you to be at home. So, whether you depend on kerosene or gas oil to keep you warm, we can help. Get your order in today.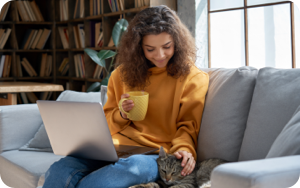 ORDER ONLINE
Our online ordering system is available 24 hours a day, seven days a week. What's more, it couldn't be any easier to use. We're even ready to service your boiler and tune your system for maximum efficiency. Speak to our experts today to find out more.
WE DELIVER HEATING OIL TO:
PROUD TO DELIVER RIGHT ACROSS THE COUNTRY
Competitive Prices
Quick And Easy Ordering
Reliable Deliveries
No Service Charge