The Home of Great Heating Oil Deals
Welcome to the home of great fuel deals where our prices are competitive and you are our number one priority. We deliver heating oil all over England and Wales from our depot to your front door. Order with us to get great deals on your home heating oil and avoid paying service charges. We've got tankers big and small for reliable heating oil deliveries in the right place at the right price.
Get your free instant quote now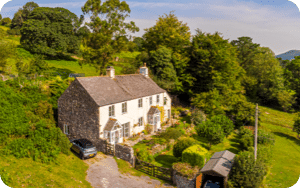 Why Choose Us?
No matter where you live across England or Wales, the secure order you place online will reach you at the right price just when you need it. With local delivery drivers and depots near you, you can be sure your heating oil delivery will get to you wherever you live in England or Wales. We deliver two types of fuel, kerosene and premium kerosene, so whatever you need, or how much, we've got you covered.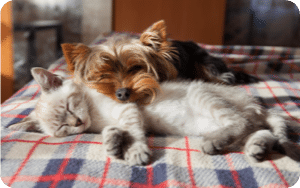 How It Works
1. Ask for an instant quote online
2. We find the best heating oil prices
3. You receive a quote and a delivery date
4. Happy with the price? We'll hit the road
Make sure you let us know if you need a smaller tanker so we don't run into any problems when we deliver your heating oil.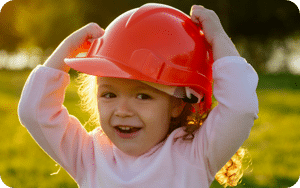 Safety First
Our customers always come first. When our local delivery drivers drop off your heating oil, they make sure they follow all current guidelines and regularly sanitise to keep themselves, and you, safe. If you are vulnerable or have any other safety concerns you can always let us know when you place your heating oil delivery. Our team will be happy to help.
We do our best to keep our customers happy with great home heating oil deals and reliable, local deliveries. Join them today and let us know what you think.

I have used this company before and always had good service. They would have got 5* if they hadn't promised a delivery date they had no chance of meeting due to the amount of kerosene being ordered. They actually missed the original delivery date by 7 days but they kept in contact, updating me on a regular basis.
Excellent service, friendly Driver polite and courteous, competitive price, and would recommend them.
Can't fault them. Cheapest available at the time, came within a few days and delivery was quick and easy.
Get a free instant quote now